STUD DOGS
R.I.P.
CPR Gadeken's Boscoe Boy Chipper MH
"Chipper"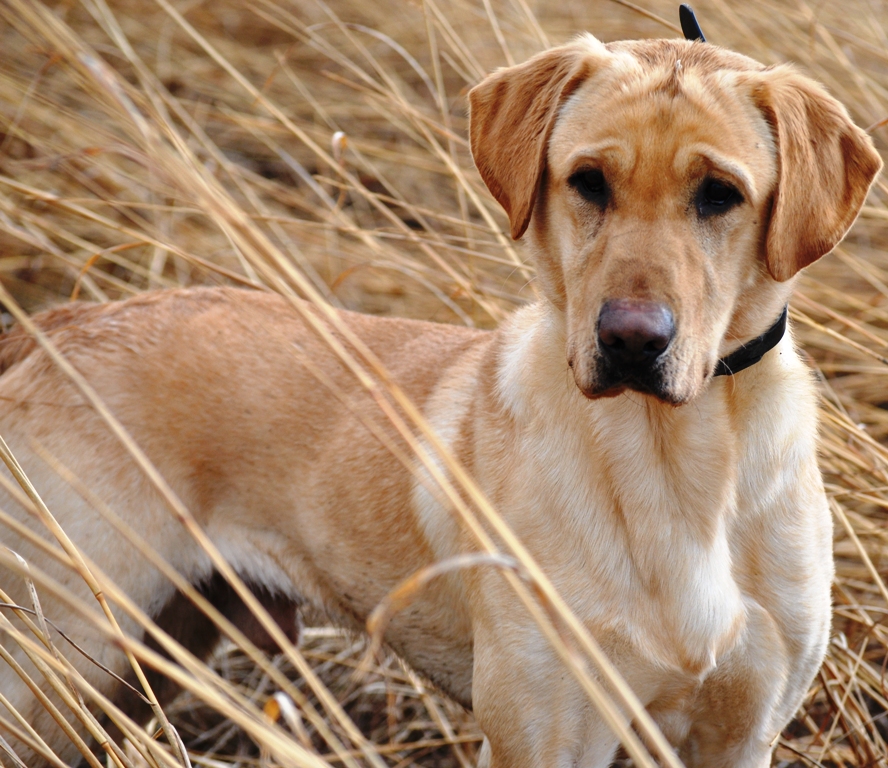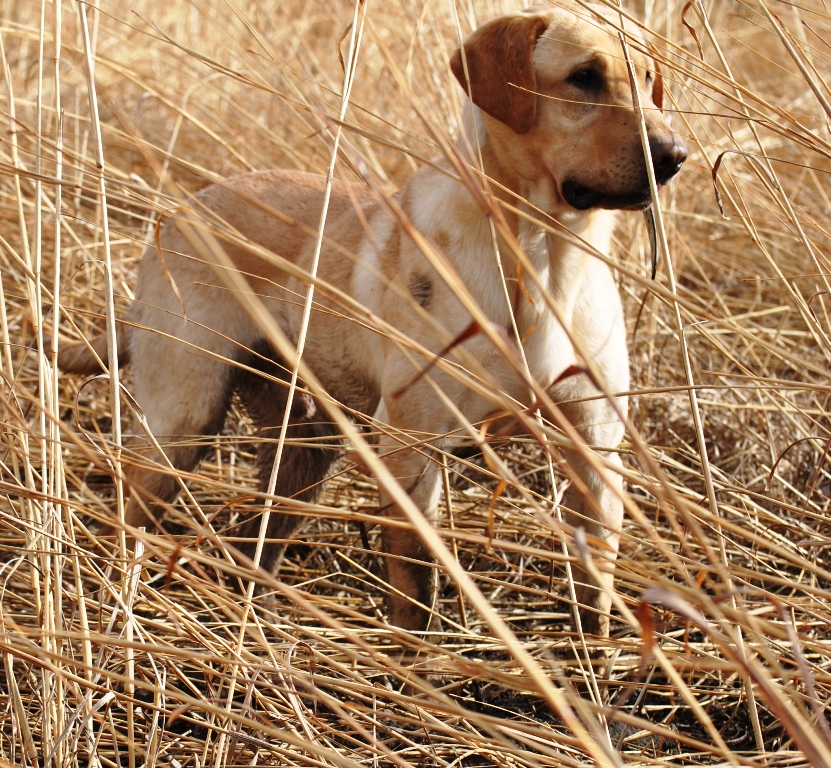 https://huntinglabpedigree.com/pedigree.asp?id=111576
DOB: 4/12/2012
DECEASED: 11/24/2020
DNA: V721948
CERF: 2017
HIPS: Good
ELBOWS: Normal
EIC: Clear
LIMITED FROZEN SEMEN AVAILABLE
Chipper was the kind of dog every trainer desires to train. He was a team player that gave 110% at all times. The athletic ability this dog displays is off the chart retrieving ability and desire are very impressive for his young age. He is no slouch in the upland either. Chipper is owned by Kim's daughter and Josh's sister, Jessica Gadeken and her husband.
4xGMPR DIAMOND K'S HIDY HO NEIGHBOR MH
"WILSON"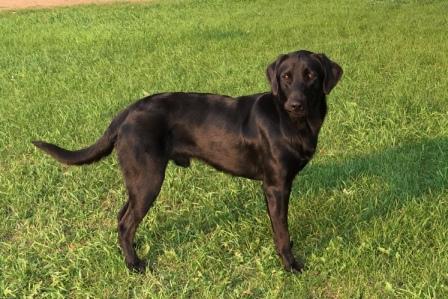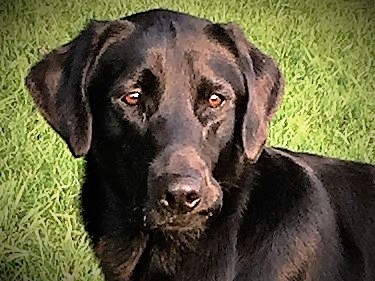 DOB: 5/12/2016
ELBOWS: Normal LR-EL84424M24-Pl
HIPS: Good LR-234252G24M-Pl
OFFA EYES: LR-EYE-11686/9M-PI
EIC: Clear
CNM: Clear
PRA: Clear
Wilson's Pedigree:http://huntinglabpedigree.com/pedigree.asp?id=116371


APPROVED FEMALES ONLY


STUD FEE: $1000.00
HRCH DIAMOND K's South Dakota Ranger
"Ranger"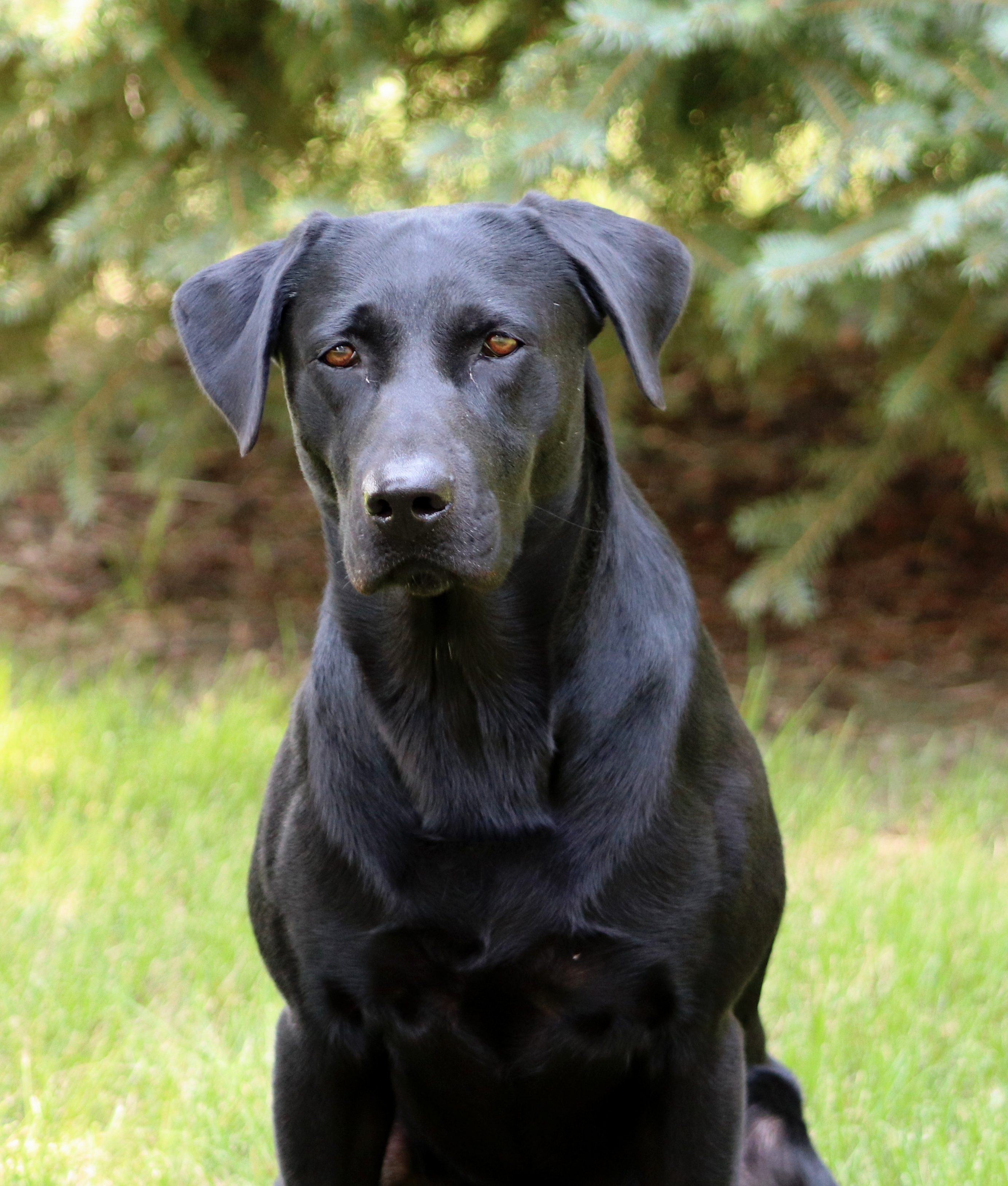 DOB: 3/15/2018